LEARN HOW TO MAXIMIZE THE VALUE OF YOUR COMPANY
If you are unable to find a workshop that is convenient to your location, we will be glad to bring our unique services to you. Let's set up a time for you to meet face-to-face with one of our advisors to discuss your company and your options. We look forward to making the most out of your future.
This is an opportunity for you to receive our professional advice without any expectations or commitments.
Market Overview
Valuation of Your Company
Understanding Your Saleability
Exit Strategy & Timeframe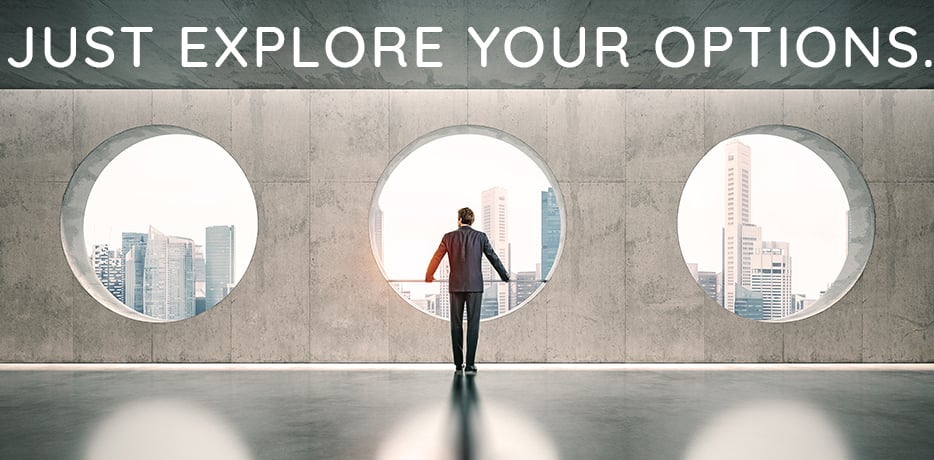 About Benchmark International
Benchmark International's global offices provide business owners in the middle market and lower middle market with creative, value-maximizing solutions for growing and exiting their businesses. To date, Benchmark International has handled engagements in excess of $6B across various industries worldwide. With decades of global M&A experience, Benchmark International's deal teams, working from 12 offices across the world, have assisted hundreds of owners with achieving their personal objectives and ensuring the continued growth of their businesses.