Are you interested in learning more about exiting or growing your company?
Please fill out the form and one of our M&A analyst will be in contact shortly. The information you provide is completely confidential and will never be sold. It is purely for our internal records to provide you with customized content to fit your needs.
There is plenty to consider when taking on the daunting task of selling a business. Keep in mind that while you are an expert in your particular business, arranging its sale may be beyond your range of expertise. Relying on a knowledgeable team such as your partners at Benchmark International can ensure that you get the value you deserve and sell to a buyer you can trust.
Our team of experts will research the values in your market and find a buyer who will get you the maximum value for your business. Our specialty is selling businesses, and we know what buyers want. Contact us today, and begin exploring the options available for you to exit or grow your company.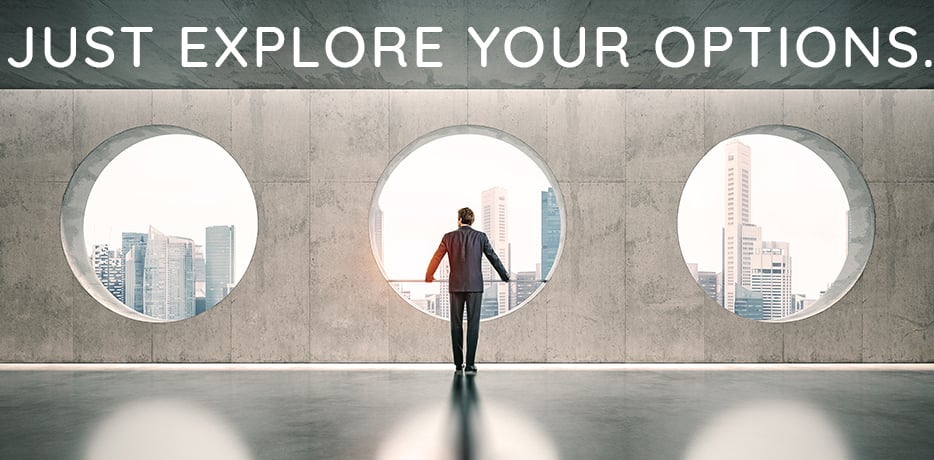 About Benchmark International
Benchmark International's global offices provide business owners in the middle market and lower middle market with creative, value-maximizing solutions for growing and exiting their businesses. To date, Benchmark International has handled engagements in excess of $5B across 30 industries worldwide. With decades of global M&A experience, Benchmark International's deal teams, working from 13 offices across the world, have assisted hundreds of owners with achieving their personal objectives and ensuring the continued growth of their businesses.